Greetings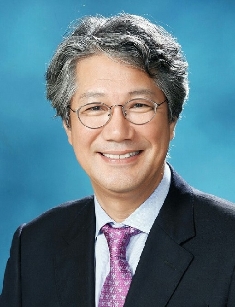 Welcome to the Institute for National Security Strategy! The Institute for National Security Strategy(INSS) conducts comprehensive research on national security and international strategy. Founded in 1977, the INSS is a government-funded public research institute whose missions are to analyze ever-changing regional and international security landscape around Northeast Asia and the Korean Peninsula and to make policy recommendations on those issues for the government of the Republic of Korea.
For more than 40 years, the INSS has been dedicated itself to intensive studies on unification, international relations, and security issues in order to ensure Korean national security. In addition, as international issues are becoming more complex and diverse, the INSS has expanded its focus and scope of research to the field of global terrorism and cyber security while strengthening the existing research capability on traditional security issues.
Currently, the INSS has more than dozens of elite North Korean defectors as well as about 50 experts as in-house researchers. Our resident researchers possess a great advantage of eliciting judicious and rational policy alternatives for global peace while maximizing national interests within the ever more sophisticated and intensified global competition. The INSS takes pride in their contributions to our nation.
President, Institute for National Security
Ki-jung Kim